Tues-Fri 10AM-6PM
Sat. 10AM-3PM
Sun. CLOSED
Mon. CLOSED
We at the 4×4 Place specialize in aftermarket accessories and customization to all 4×4 based vehicles. As a company serving the Northern NJ region for over twenty years, no project is too large or too small!
The 4×4 Place Services
We at The 4×4 Place offer a variety of services to choose from. Below are just a few of the standard services we offer. If you have a more specific project do not hesitate to give us a call!
Frame Repair
We are known in the industry as frame repair specialists! We will fix what others wont! Stop by for a free quote!
Automotive Lighting
We offer the highest quality aftermarket automotive lighting for your vehicle so you can be sure to light up the night!
Suspension
We carry a variety of suspension kits and lift kits for your vehicle. Click to see some of our most popular sellers!
Wheels
We offer a variety of different wheels to choose from for your next project. Click or call to see some of the options available!
Tires
We carry many of the most popular tire brands for your 4×4 vehicle. Click here to see just a few of our most popular sellers!
Alignment
We feature a state of the art alignment center for your 4×4 vehicle. After a new set of wheels and tires are mounted and balanced!
We have a variety of projects that we are currently working on! Check out our gallery of builds below to see some of the builds we have done!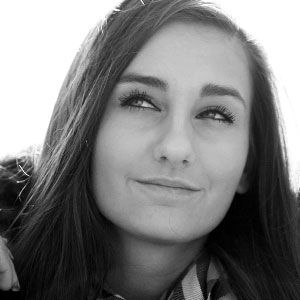 Thank you for your very professional and prompt response. I wish I had found you before shopping around for other competitors. Your work is excellent!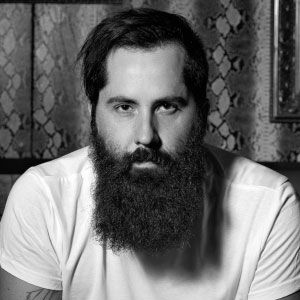 You we're very professional and quick. We will recommend your services to our friends.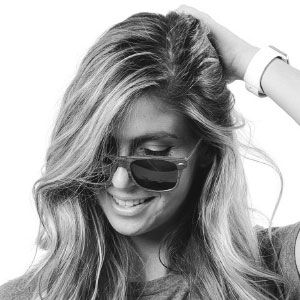 Thank you for helping achieve the 4×4 vehicle of my dreams! You guys Rock!
For a free consultation of your next 4×4 project call or submit this form and an associate will be happy to assist!
HOURS OF OPERATION
Tues-Fri 10AM-6PM
Sat. 10AM-3PM
Sun. & Mon. CLOSED